NW Experience. Trusted Partner.
Our company is committed to client satisfaction. Our team members work closely with clients to ensure that they receive a quality product in a timely and cost effective manner. Our knowledge of local geology and construction methods has enabled us to perform cost effective geotechnical engineering studies. Our field experience in monitoring earthwork grading, foundation construction and materials testing, ensure that the quality of construction meets all applicable specifications for successful project completion. We participate in and attend educational geotechnical seminars so that we can provide clients with technological advancements in construction methods and geotextile products.
We provide turn-key solutions for your environmental issues. After a detailed site investigation, we can develop a variety of options to complete the project in accordance with all applicable regulations. All project managers have experience in working and negotiating with the Washington Department of Ecology and the Oregon Department of Environmental Quality, regarding regulatory issues and the closure of remediated sites.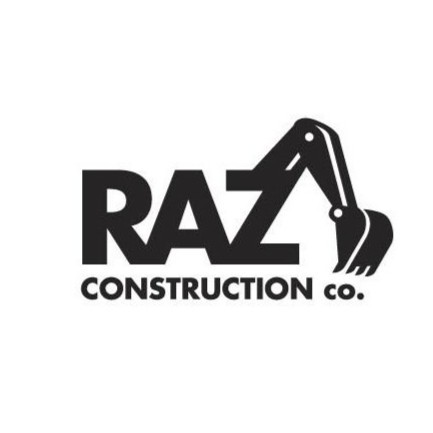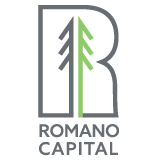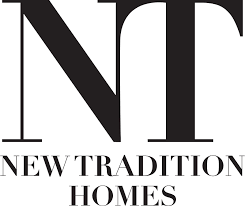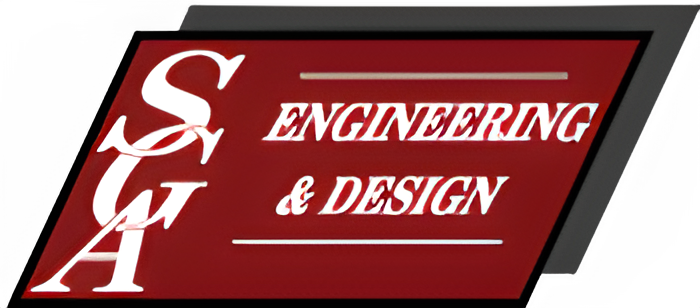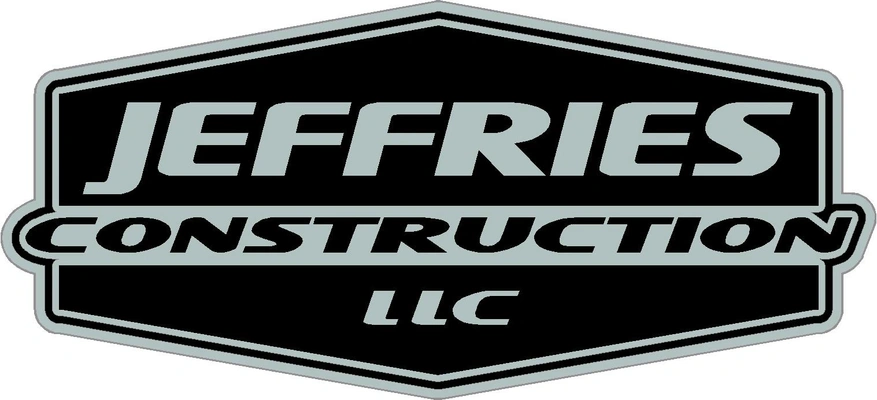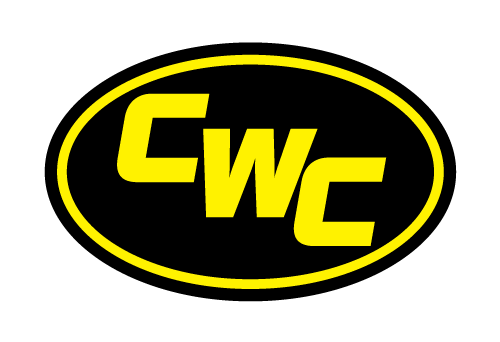 NPDES Permitting, National Pollutant Discharge Elimination System (NPDES),  EPA. What is NPDES? The NPDES permit program addresses water pollution by regulating point sources that discharge pollutants to waters of the United States.
Turbidity Testing
Erosion Inspection
DOE , Department Of Ecology
Slope stability analyses
Site reconnaissance
Geotechnical engineering studies
Retaining wall design
Deep foundation design
Micro pile design
Helical earth anchor design
Infiltration testing
Soil science
Soil laboratory testing
Streambank restoration
Compaction testing
Special inspections
Concrete testing
ACI, American Concrete Institute
Reinforced steel inspection
ASTM, American standards testing methods.
Construction Monitoring
Earthwork construction
QC, quality control
QA, quality assurance
Compaction testing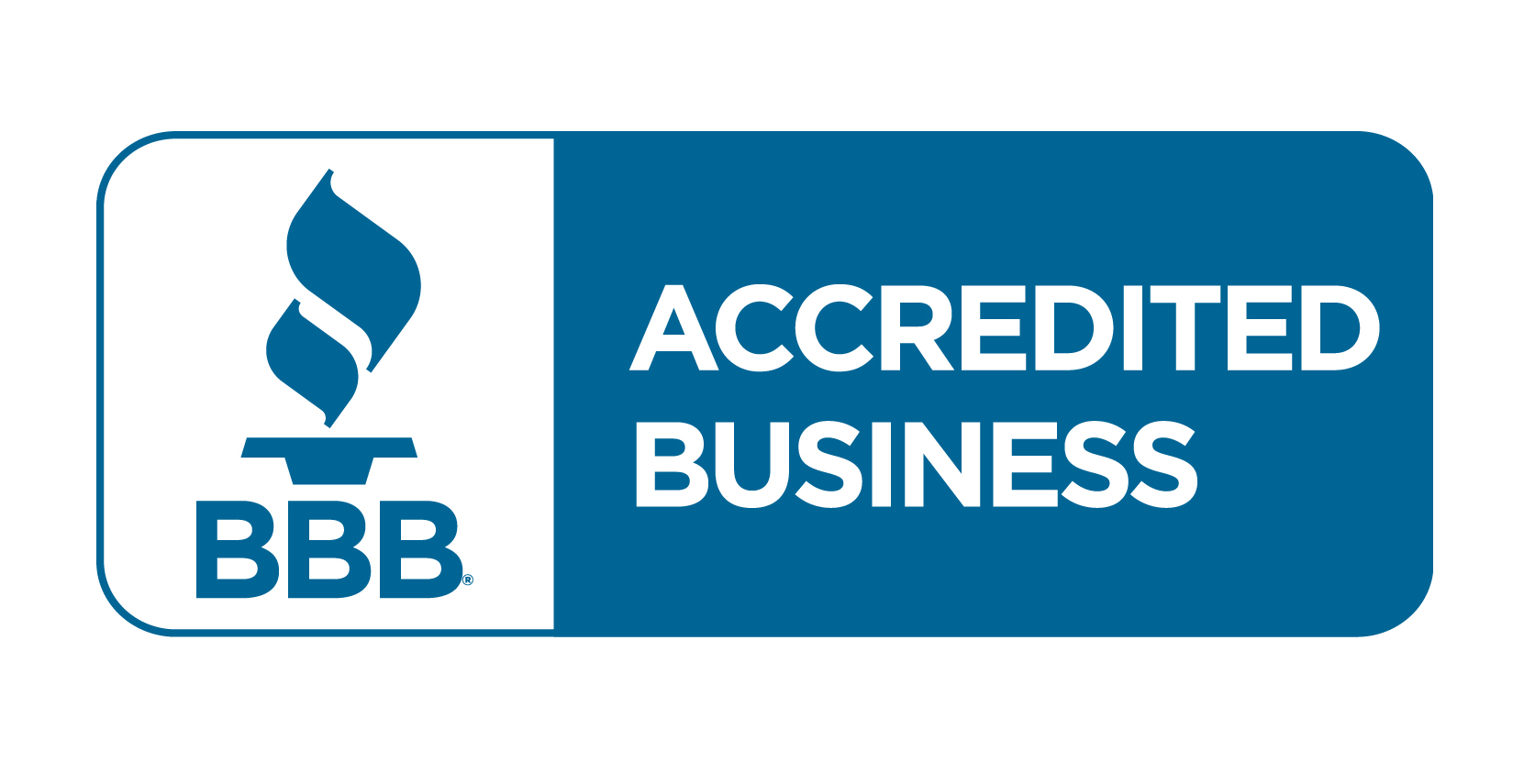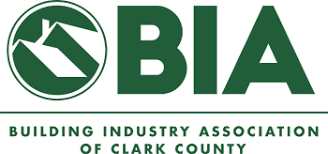 We are in the field with you